GraphLab Workshop 2013
As many will discover, there is a possible BART strike scheduled for July 1st which will affect commuters arriving by subway. However, we currently do not plan to adjust the schedule. If the situation changes we will post an update on this page.
Important Links
About
Following the success of the first GraphLab workshop, we are hosting the 2nd annual GraphLab Workshop on Monday July 1st at the Nikko Hotel in downtown San Francisco. The first GraphLab workshop brought together over 300 researchers from over 100 companies to discuss challenges of applied large scale machine learning.
Last year's GraphLab workshop – photo by Shon Burton
This year we expect over 550 of the top academics, data scientists, and users of large-scale machine learning and graph computation to join us in the conversation to define the emerging field of Big Learning. We have invited talks and demos from leaders in the field including, Pregel (Google), Giraph (Facebook), Cassovary (Twitter), Naiad (Microsoft Research), GraphBuilder (Intel Labs), Presto (HP Labs), Grappa (UW), Combinatorial BLAS (LBNL/UCSB), Allegro Graph (Franz), Neo4j (Neo Technology), Titan (Aurelius), DEX (Sparsity Technologies), YarcData and others! We will also be announcing new developments in the GraphLab open-source project.
We thank our sponsors:
Platinum Sponsor
Gold Sponsors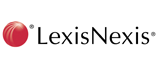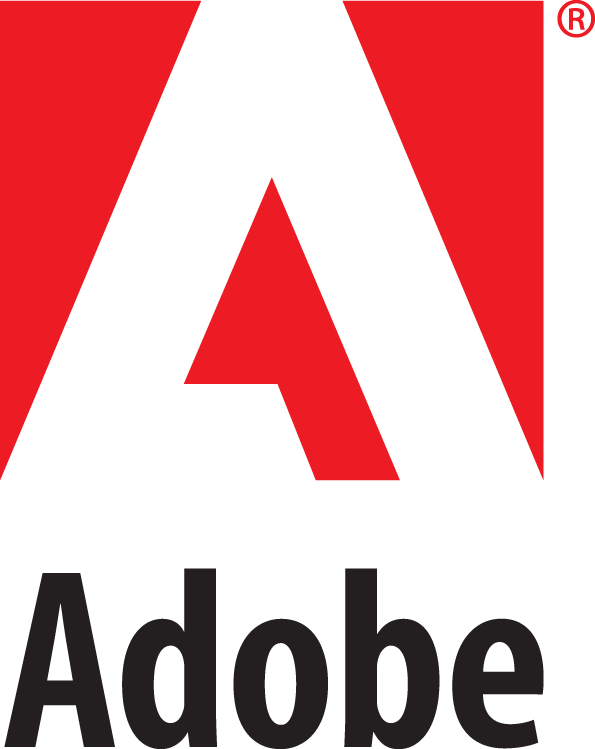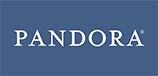 Media Sponsors

 The GraphLab workshop is co-sponsored by the 
Linked Data Benchmark Council (LDBC)
, a new EU FP7 project that aims to establish industry cooperation on graph database benchmarks, benchmark practices and benchmark results. A recommended event is the
SIGMOD GRADES workshop
, June 23rd in NY.